An elevator is a moving room called a car. The car is made up of many parts, such as a sling consisting of stiles, crosshead, bolster, or safety plank, platform, brace rods, toe guards, and platen plate. The car also includes a cab with doors, wall panels, handrails, return panels, an emergency two-way communication system, and strike jams. Besides that, the elevator inverter, elevator buffer, and elevator fans are essential parts of the elevator.
In this post, we will share relevant information about elevator buffers. Interested to know more about elevator buffers? Continue reading!
A buffer is equipment that is specifically designed to hinder a descending car or counterweight beyond its standard limit and to soften the force with which the elevator runs into the pits during an urgent condition. In short, elevator buffers are safety gadgets that are required to be mounted at the base of an elevator shaft (a vertical shaft allowing the passage of an elevator from one floor to another).
Just like any other safety device, elevator buffers have to meet a variety of specifications, but probably the most essential of these is the manner in which the buffers must bring an impacting elevator car to rest.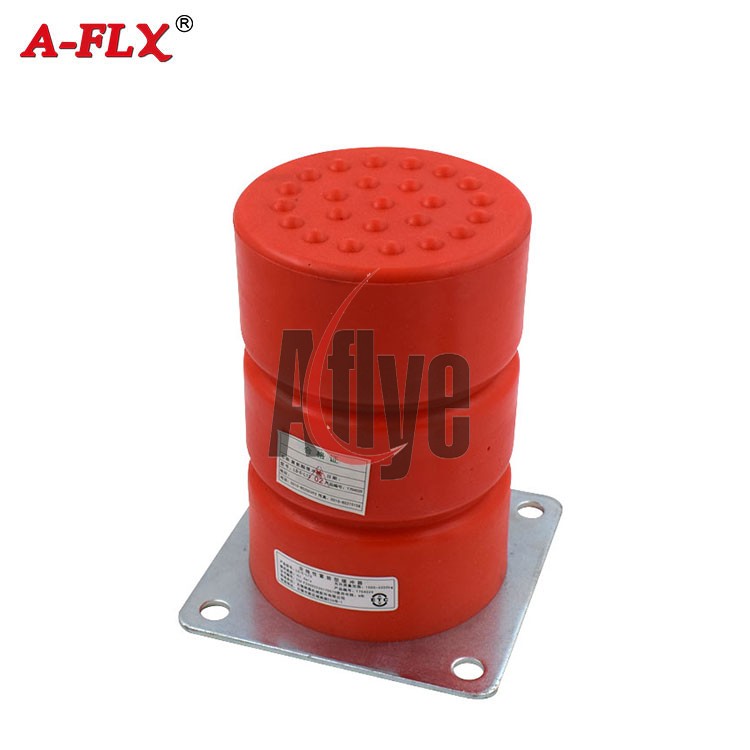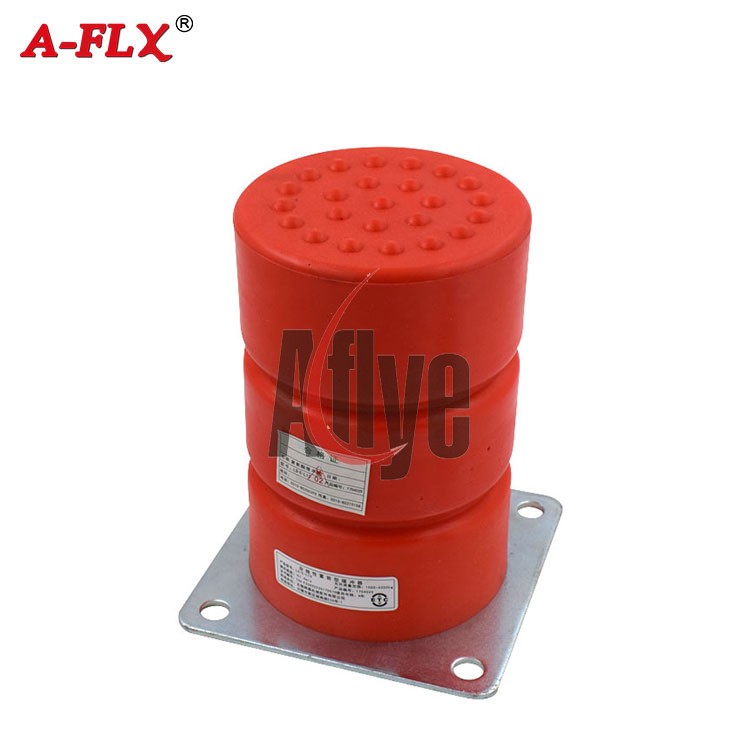 The main aim of the elevator buffer is to protect the elevator against malfunctioning of an elevator control system resulting in the elevator continuing to travel past the lowest stop to the base of the elevator shaft.
The buffers utilized in an elevator are designed per the elevator's mass and operating velocity.  The elevator buffer may be of polyurethane or oil type in respect of the rated speed. The requirement for buffers used in elevator fall into two groups (depending on the kind of buffer):
Energy dissipation buffers:
They are hydraulic buffers that dissipate the energy of the impact in the form of heat during the travel of the buffer. Energy dissipation buffers are frequently used for all rated speeds.
Energy accumulation buffer:
They can take the form of polymer buffers or mechanical springs, which store the absorbed energy for the impact in the form of strain energy (it is the energy stored in an elastic body under loading).  Such type of buffer can be split into two requirements:
Buffers with buffered return movement
Buffers with linear as well as non-linear characteristics
Best supplier of elevator parts:
Among various types of suppliers, A-FLY is a professional company that deals with all sorts of elevator and escalator parts. Visit our official website to get a quote on your required spare part at wholesale costs.