An elevator or a lift is considered one of the most important equipment in any building. It is a type of lifting car that moves in a vertical shaft to carry freight or passengers between the various levels of a multistory building.
The buildings that are constructed nowadays are installed with highly advanced elevators. Elevators are of various types. You can install any type of elevator depending on your requirements. Some types of elevators that you can say in hotels, various industries, and companies are listed below:
Pneumatic elevator
Traction elevator
Passenger lift or elevator
Hydraulic elevator
Residential elevator, and more.
Installing an elevator in any commercial or industrial building is a hard nut to crack. It requires effort, investment and top-notch spare parts. Some important spare parts that are required for setting up an elevator include an elevator inverter, drive unit, controller, hoistway, cable, cabin/car/lift, counterweight, etc.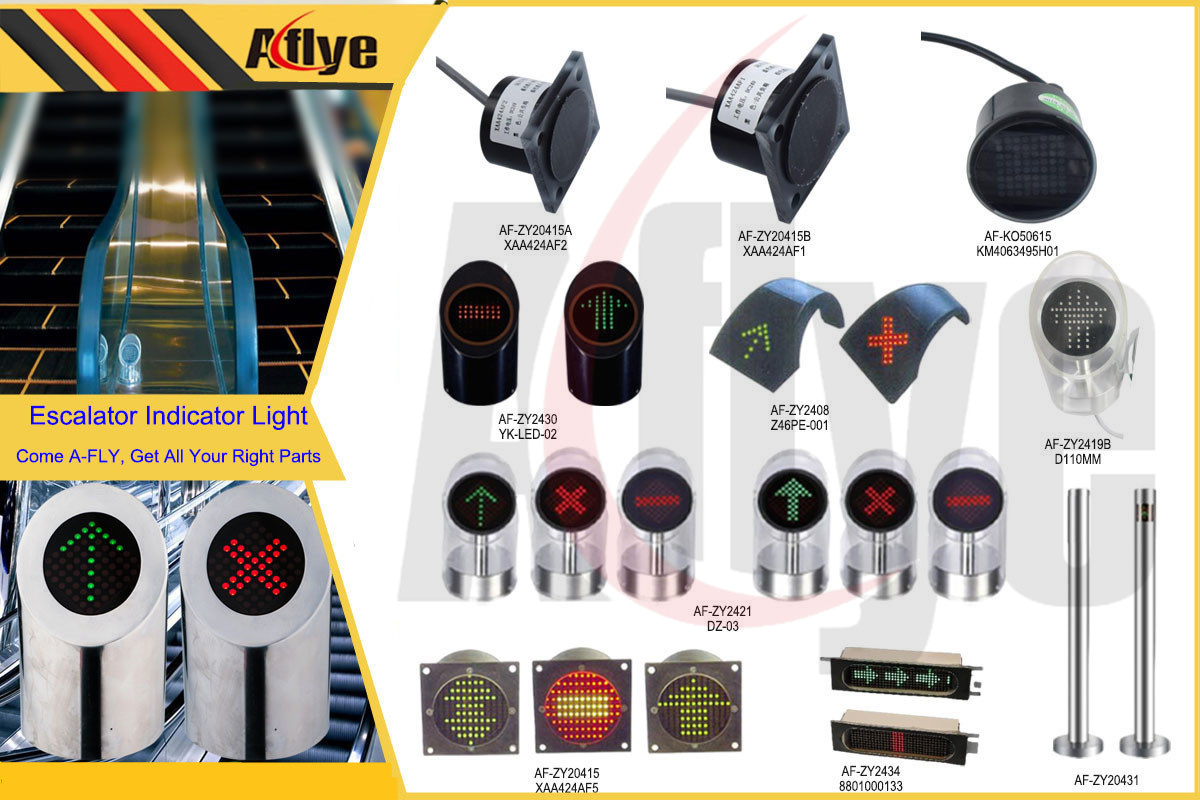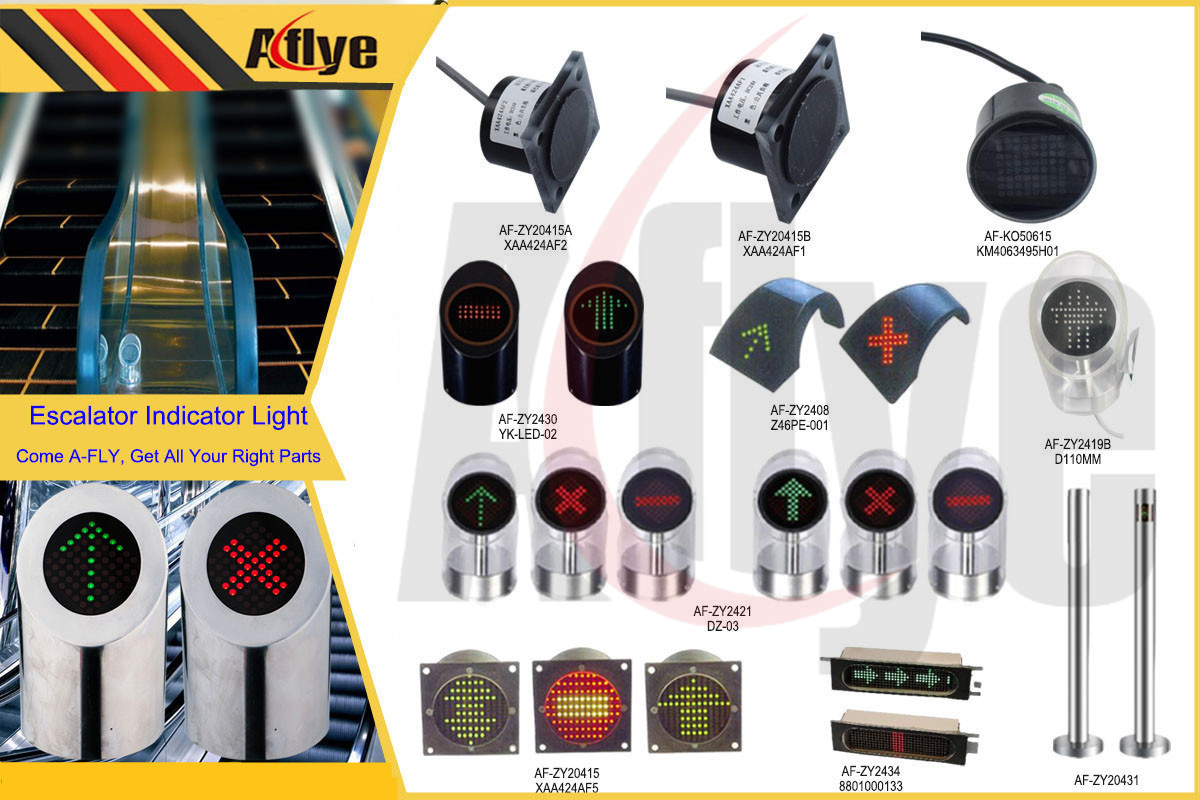 Fault in either part can cause certain problems and the elevator can stop working. As the spare parts are hardware parts, they can become damaged or faulty due to any reason. What if the elevator stops all of a sudden? What if the elevator runs out of electricity?
You will not replace the elevator with a new one, but instead, you will try to find an alternative option. Which includes checking spare parts and replacing them with a new one. But the question is where to find a trusted platform from where you can buy good quality spare parts for an elevator or a lift?
No need to worry, A-FLY has got you. A-FLY is a professional escalator and elevator accessories supplier around the world. There are numerous reasons to choose A-FLY over other suppliers. The foremost reasons are listed below:
Professional company: The foremost reason that makes A-FLY a superior company all over the world is its professionalism. No doubt, A-FLY company is rich in professionalism. They have highly qualified staff that entertain customers from all over the world.
Best accessories: There are few companies that claim that they supply the best products at the best prices. A-FLY company is among those companies that do not demand excess or hidden charges from its clients.
Experience: With more than 20 years of worthy experience, the company is dedicated to the quality of the product and providing the best service to customers.