According to the using, the elevator  steel wire ropes can be divided into traction machine steel wire rope; overspeed governor steep wire rope and  elevator door machines steel wire ropes.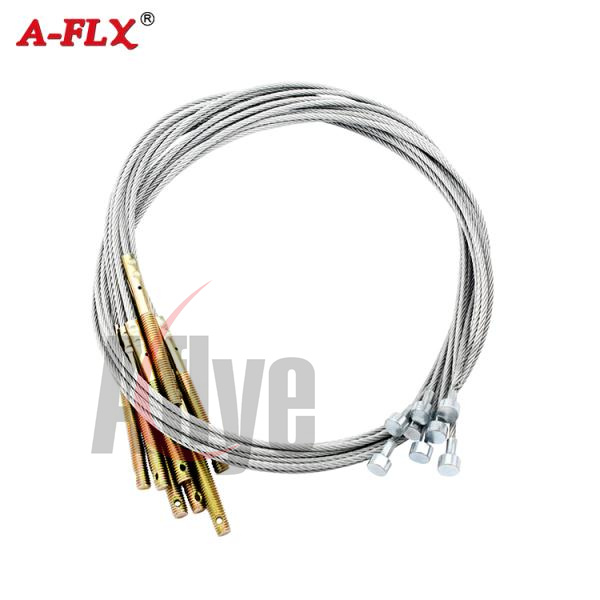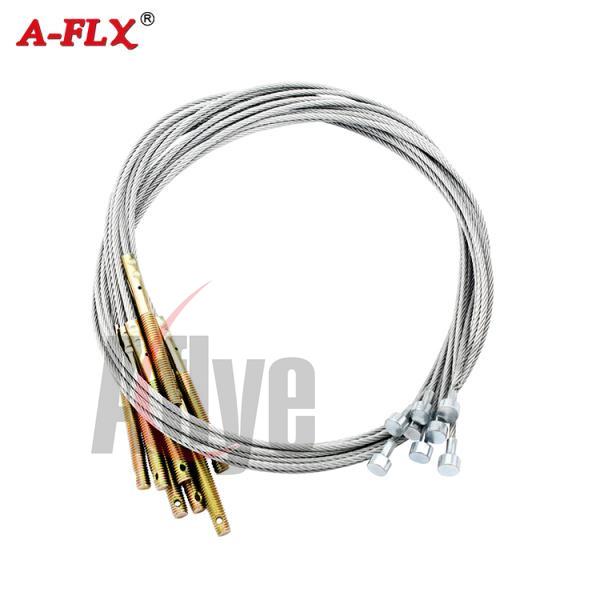 Seale. It is the most frequently used in elevator rope because of its thick outer wire and strong resistance against external wear. Like 6x19S+FC,8x19S+FC
Warrington. The thickness of the outer steel wire is alternate with good winding
Like 6x19W+FC, 8x19W+FC
Filler Wire: It fills the gap between two layers of wires with thinner wires.It is a structure with good bending and wear resistance
Like 6x29fi+FC ;8x29fi+FC
How do you determine the length of elevator rope?
Step 1: You need to count the number of ropes on the elevator.
Step 2: Find out the length of each rope according to the installation layout.
Step 3: Measure your rope diameter .
________________________________
TEL: 86-20-34379130
WHATSAPP: +8618126870835
EMAIL: AFLYGZ@GMAIL.COM
WEBSITE: HTTPS://WWW.AFLYELEVATORS.COM
________________________________
A-FLY ALL RIGHTS RESERVED
Come A-FLY, Get All Your Right Parts
Professional global elevator & escalator spare parts supplier
Since 1999, more than 20 years experience in elevator & escalator field