To ensure the safety operation of the elevator, many safety parts are installed on the elevator. Only when each safety component is normal,the elevator can run, otherwise it will stop running immediately. The so-called safety circuit is installing a safety switch in each safety component of the elevator, all safety switches are connected in series, and control a safety relay. Only when all safety switches and the safety relay are switched on,the elevator can run.
Common safety circuit switches including:
Machine Room: Control panel emergency stop switch, phase sequence relay, thermal relay, overspeed governor switch
Hoistway: Up limit switch and down limit switch (some elevators put these two switches in the safety circuit, and some use them directly to control the power supply)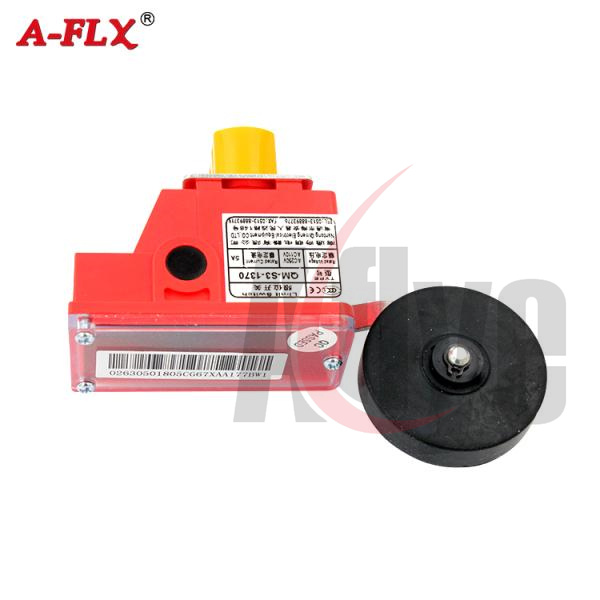 Elevator Pit: Rope break protection switch, pit maintenance inspection box emergency stop switch, elevator buffer switch
Elevator Cabin : Elevator car operating control box emergency stop switch
Elevator Car Top : Safety window switch, safety gear switch, car roof maintenance inspection box emergency stop switch
Commen Fault Issue And Reasons:
When the elevator in stop station, all signals cannot be registered, and the elevator cannot be operated.
First , it should check the safety relay of the machine room. If the safety relay is in released state, it should be a safety circuit fault.
Please follow us, we are committed to sharing you more elevator and escalator knowledge.
________________________________
TEL: 86-20-34379130
WHATSAPP: +8618126870835
EMAIL: AFLYGZ@GMAIL.COM
WEBSITE: HTTPS://WWW.AFLYELEVATORS.COM
________________________________
A-FLY ALL RIGHTS RESERVED
Come A-FLY, Get All Your Right Parts
Professional global elevator & escalator spare parts supplier
Since 1999, more than 20 years experience in elevator & escalator field