Are you tired of stepping into a stuffy and humid elevator every day? Do you want to improve the air quality and ventilation in your elevator? Look no further than our high-quality elevator brower fans!
Our elevator fans are specifically designed to provide superior ventilation and air circulation in elevators of all sizes. Made from high-quality materials, our fans are built to last and provide consistent performance, even in the most demanding environments,best choise for your home/villa/ residential/office building elevators or lifts.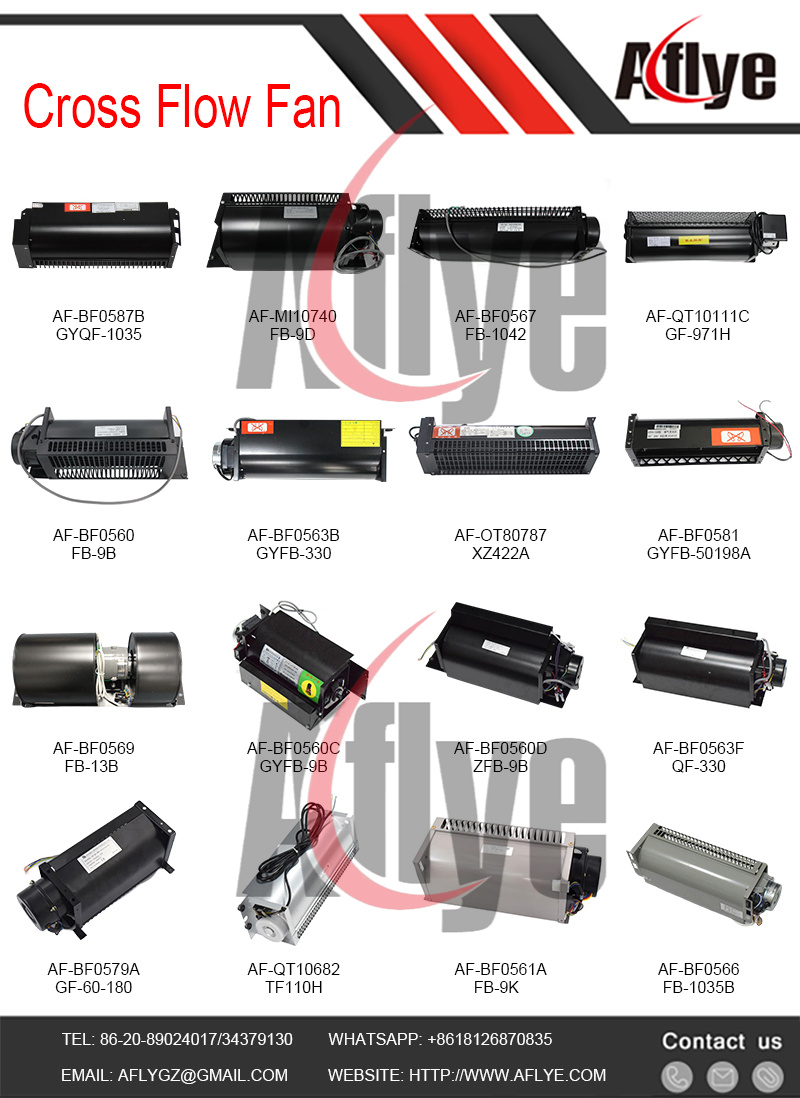 Why choose our elevator fans?
Powerful Ventilation: Our fans are designed to provide powerful and efficient ventilation, circulating fresh air throughout the elevator and improving air quality.
Low Noise: Our fans operate quietly, ensuring a peaceful and comfortable ride for all passengers.
Easy Installation: Our fans are designed for easy installation and maintenance, saving you time and money in the long run.
Energy-Efficient: Our fans are designed with energy efficiency in mind, providing effective ventilation without wasting energy or increasing your electricity bill.
Cost-Effective: Our elevator fans offer excellent value for money, providing a cost-effective solution to your ventilation needs.
High-Quality Materials: Our fans are made from high-quality materials, ensuring durability and longevity.
At our company, we pride ourselves on delivering high-quality elevator fans at competitive prices. As a leading manufacturer and supplier of elevator fans, we have the expertise and experience to meet your ventilation needs, no matter the scale or complexity of your project.
So why wait? Upgrade your elevator experience today with our high-quality elevator fans. Contact us to learn more about our products and services or to place an order.