The world in which we are currently living is a digital world. Sooner or later, we will become totally dependent on technology. Shopping for shoes, clothes, and beauty accessories online was always in trend. But now, you can also buy spare parts and hardware parts online. If your elevator is not working due to faulty parts, it's time to upgrade them. Yes! Now, you can buy elevator accessories online, all thanks to A-FLY.
About us:
We are a professional elevator accessories manufacturer as well as supplier throughout the world. Our company is basically located in China, and entertains customers throughout the world. Our company specializes in elevator parts and escalator spare parts manufacturing and services. Read on to know some main accessories supplier by our company:
Elevator inverter: The elevator inverter learns the position and helps in carrying out control to stop the elevator at the floor position requested accurately. This can be done by simply selecting the mode in the serial communication option from the upper-level control.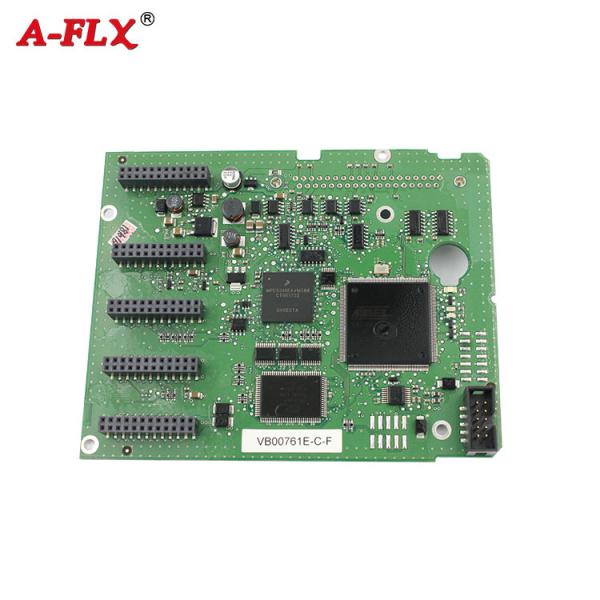 Elevator encoder: The encoder is the part of the elevator that informs the controller when the car has reached the designated floor, in the correct order.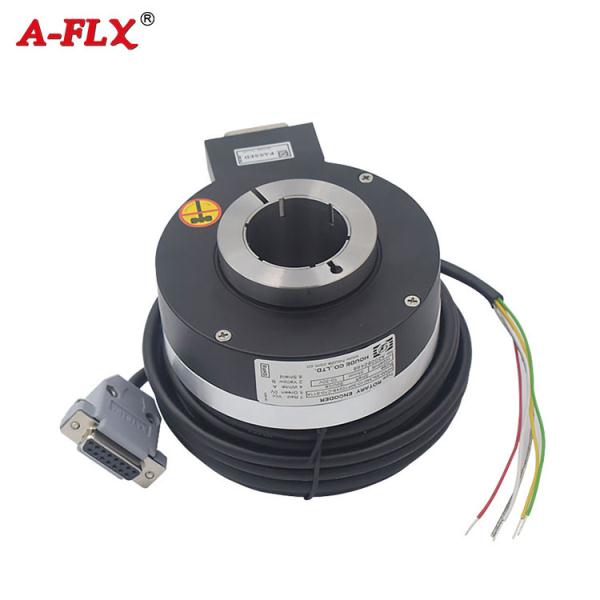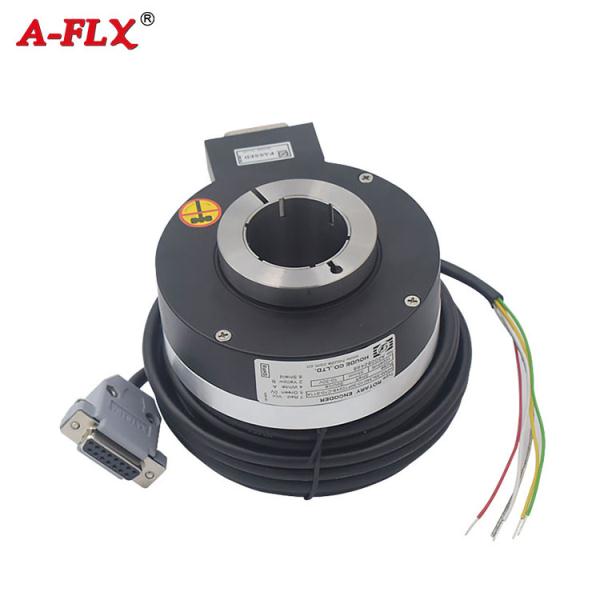 Elevator buffer: They are the safety devices which are necessary to be mounted at the base of an elevator shaft.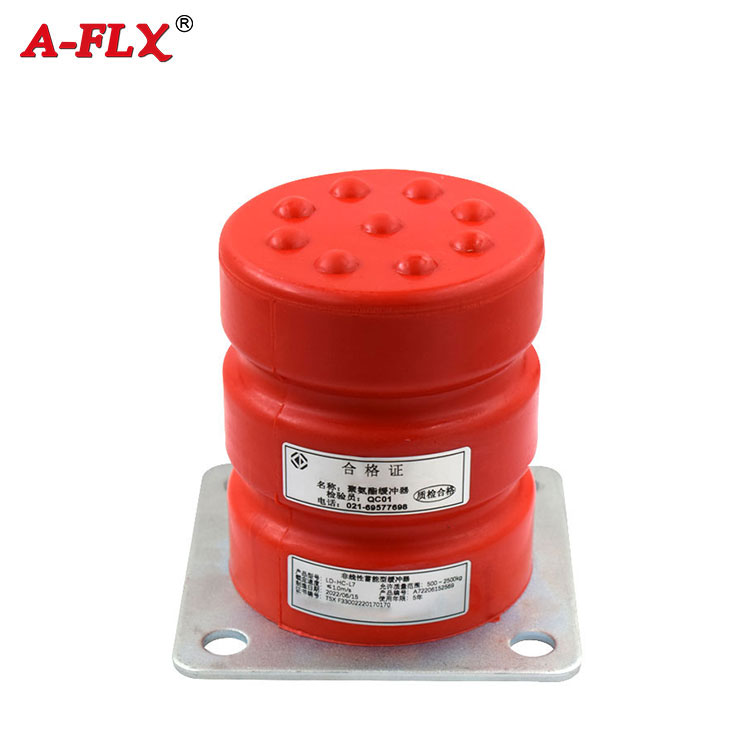 Elevator switch: An elevator switch or elevator control switch (ECS) is made in order to interrupt incoming alternating current power upon receiving a signal from a fire alarm control panel (FACP) for both hydraulics as well as for cable elevators.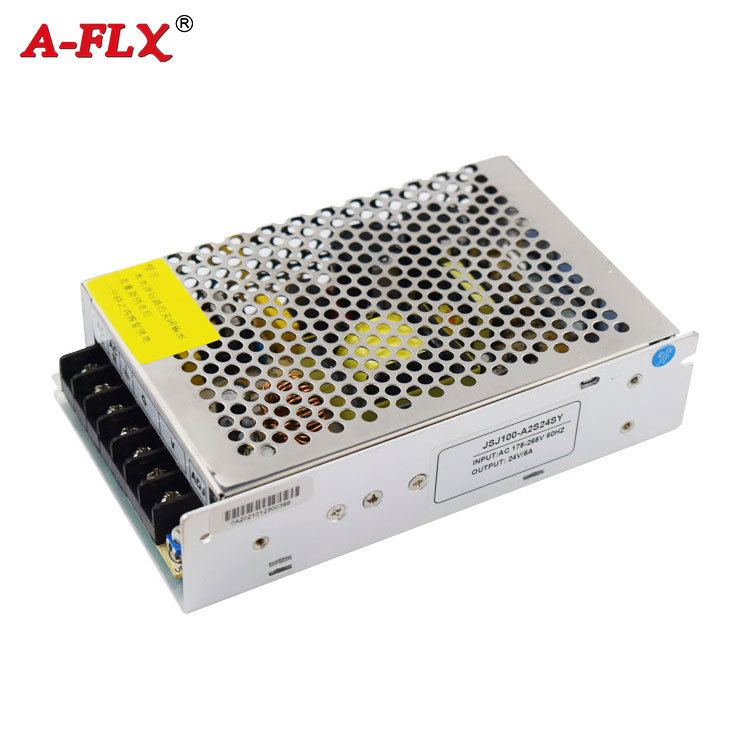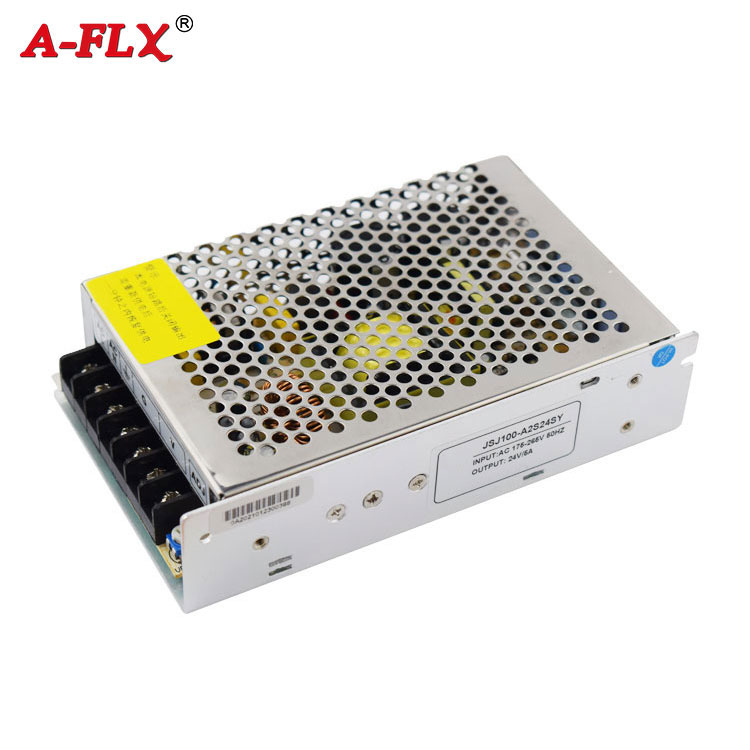 Elevator chain: The elevator chain is used for carrying the material in bulk vertically. You might have seen this kind of chain used to carry coal, cement, or grains. They are installed at regular intervals and the chain moves continuously. The room of the elevator is held by an elevator chain in most cases.
Elevator fan: The fan in the elevator aids in pushing out the air from the cab when the elevator is in motion in the elevator shaft. It is an important accessory of an elevator.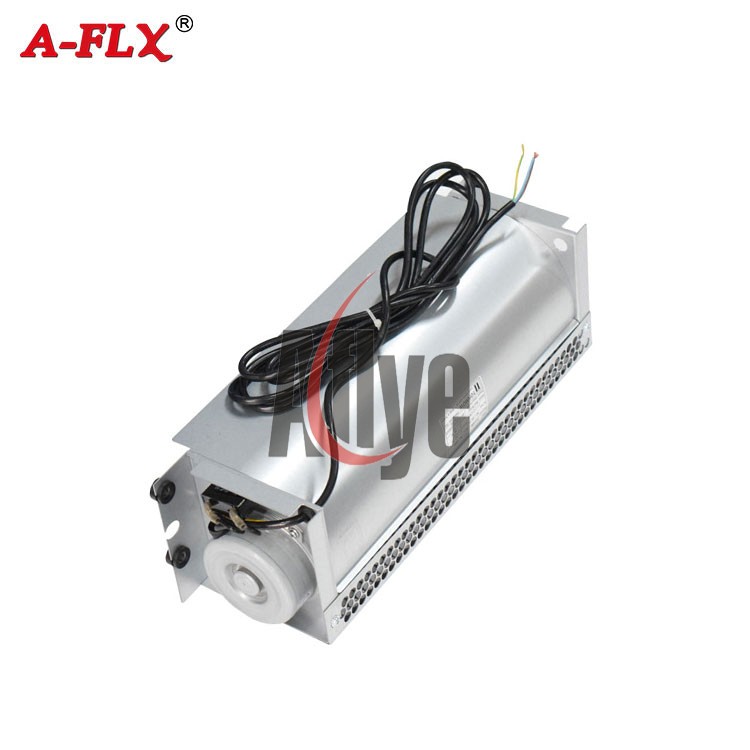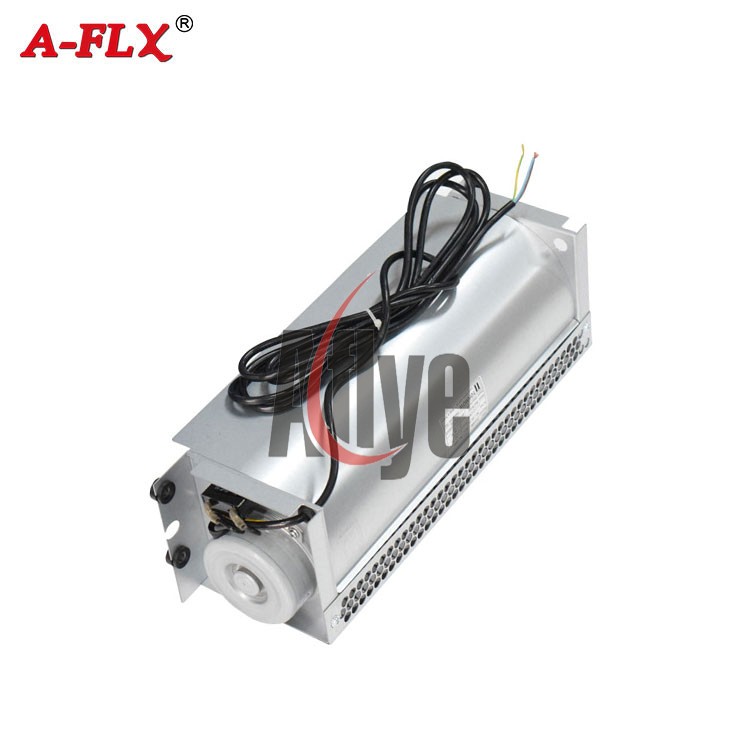 Elevator wire rope: They are found in standard elevators and are efficiently moved up and down with the help of an electric traction motion machine that utilizes a wire rope to balance the car against the counterweights.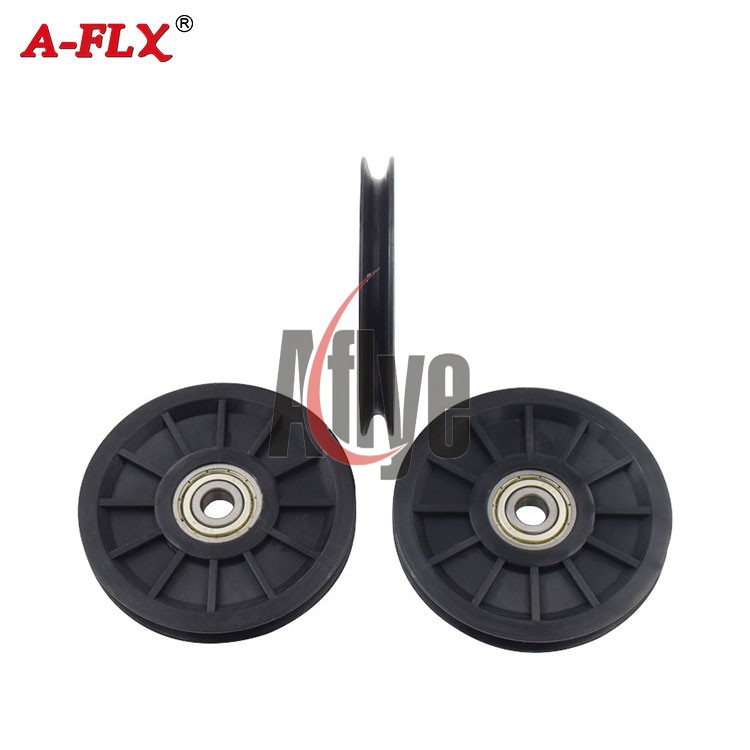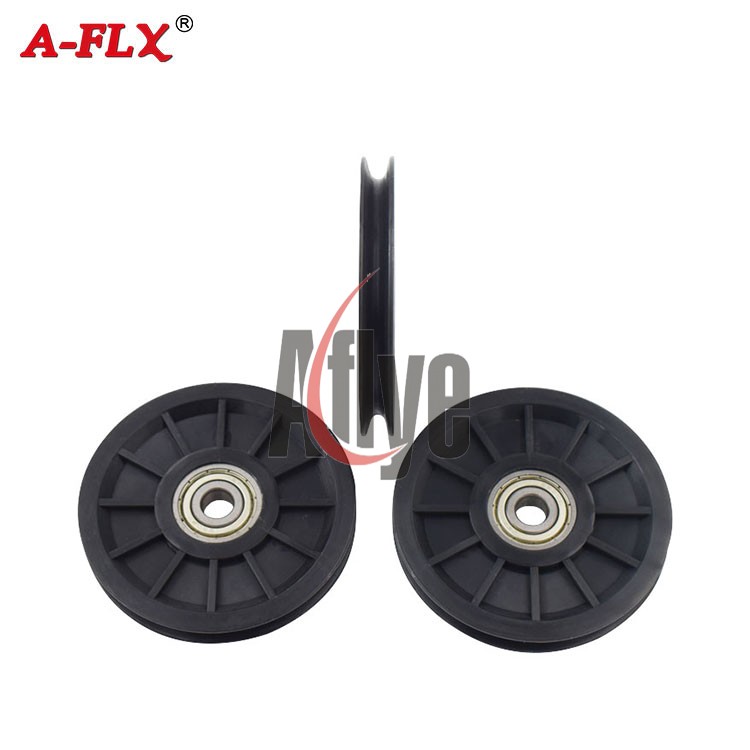 The bottom line:
If you want to buy the best products at the best prices online, then without any doubt, our company is the best option for you. You can visit our website to request a quote on your desired product.