When you're planning to buy elevator accessories, you want to make sure you're getting the best service around. There are so many things to consider: durability, appearance, aesthetic appeal, and more. That's why it's important to work with an elevator supplier who can help you find the right products for your home and office.
So, if you're looking for a high-quality elevator accessories supplier that will meet all your needs, look no further than A-FLY Elevator.
A-FLY elevator specializes in producing elevator parts and hardware for homes, commercial buildings, and high-rise buildings.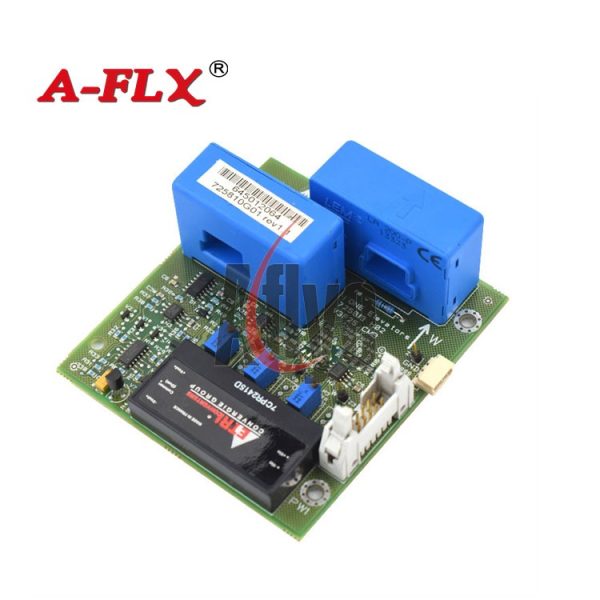 We have the most complete inventory of elevator parts you will find anywhere, including elevator switches, elevator door system parts, elevator inverter, elevator power supply, elevator fan, escalator chain,escalator steps, and more.
Our staff is ready to help you with your elevator needs; we can answer questions about our products or help you narrow down your choices before you buy. Our products are guaranteed to be free of defects in workmanship or materials when sold by us.
We have many years of experience in making all kinds of elevator accessories. All our products are widely used in many high-rise buildings and shopping malls. At the same time, we also export to plenty of foreign markets. We provide you with high-quality products and the best service.
The name A-Fly Elevator has been known by many elevator parts suppliers across the world. We have been specializing in providing elevator parts & accessories since the 2000s with our factory in China. We have been serving customers from different countries around the globe and our products.
Feel free to contact us any time to know more about all our products and services. Our team is always ready to assist all your need!