Elevator Rotary Encoder
Model No. : TS5213N458
 We are committed to providing our customers with high-quality encoder products and exceptional customer service.
Contact us today to discuss your encoder needs and place an order.
TS2651N141E78  TS2640N321E64 TS2651N141E78  TS2620N11E11  TS2014N182E32
TS2620N31E11  TS2651N141E78  TS2620N31E21  TS5214N530  TS2620N31E15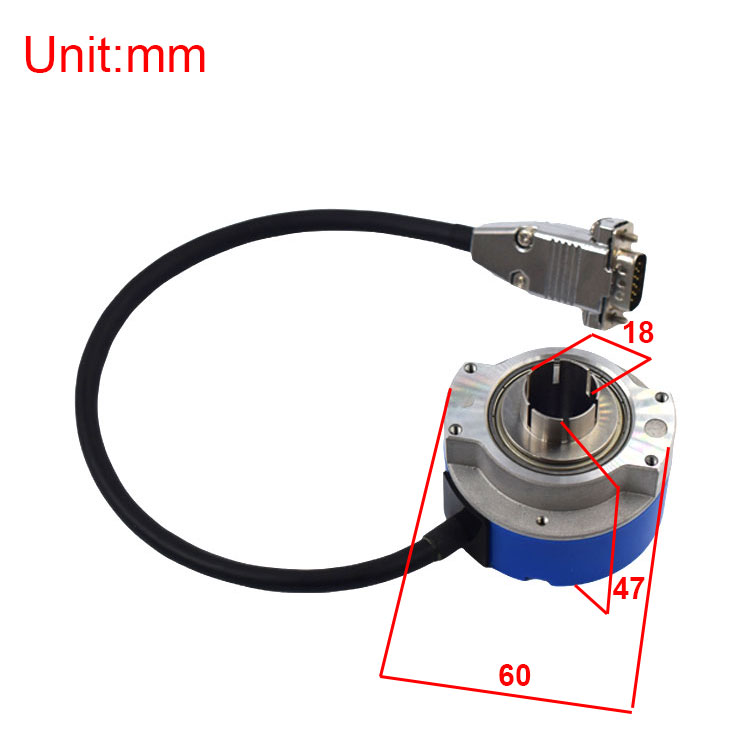 Why Choose Us?
★Professional leading elevator & escalator spare parts supplier and manufacturer enterprise company.
★Since 1999, more than 20 years experience in elevator & escalator field.
★Our company has more than 10,000 sets of elevator & escalator spare parts molds. We have set up international advanced production 、testing equipment and production technology, quality control and management system.
★Our products are not only choosing raw materials prudently, but also controlling technical parameters strictly and paying attention to every minor detail. All of them with international quality standards, which are exported to overseas markets, many famous at home and abroad.
★Customers in here can enjoy free maintenance or replacement service for quality problems within the warranty period.
★We have a professional pre-sales and after-sales service team to bring you a comfortable one-stop purchasing experience.