Description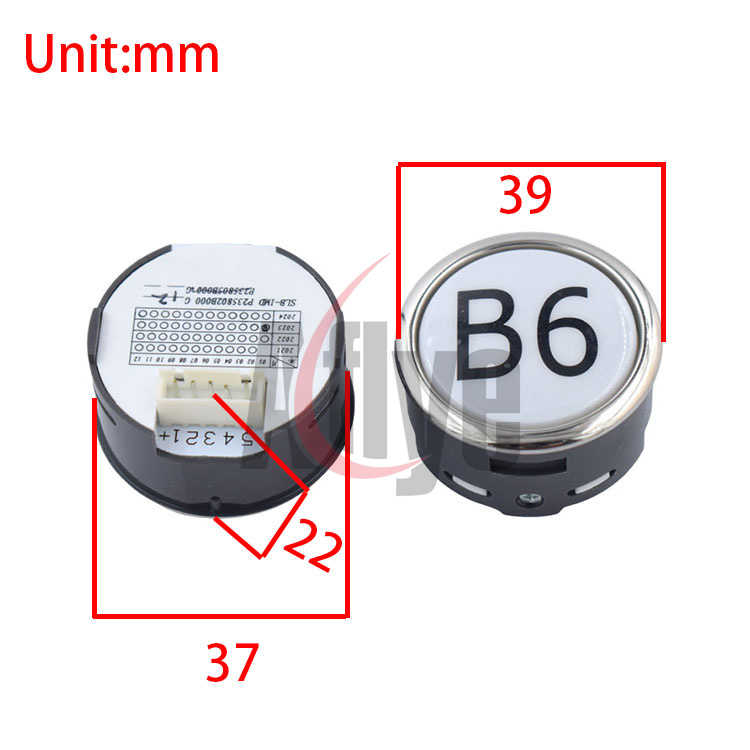 Full range of different brand elevator push button models with specifications available, including square/round push button、braille push button、touchless push button、stainless steel material push button、special character push button、mirror concave push button etc.
Support customization according to customers' need.
Clear light source, long life using. Mainly including red light, blue light, white light, green light etc.
Our elevator push buttons are made of good workmanship, quality assurance,sufficient inventory. Most parts can be purchased off the shelf suitable for wholesalers 、retailers or network providers.