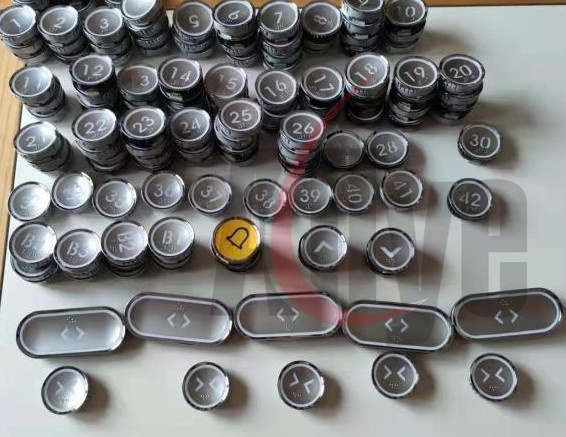 Full range of different brand elevator push button models with specifications available, including square/round push button、braille push button、touchless push button、stainless steel material push button、special character push button、mirror concave push button etc.
Support customization according to customers' need.
Clear light source, long life using. Mainly including red light, blue light, white light, green light etc.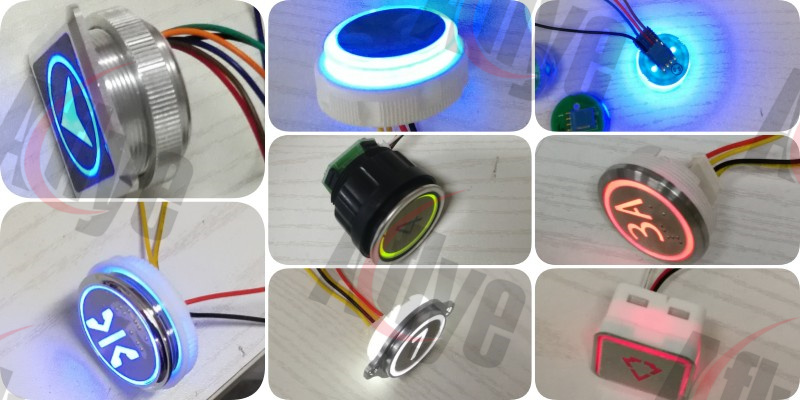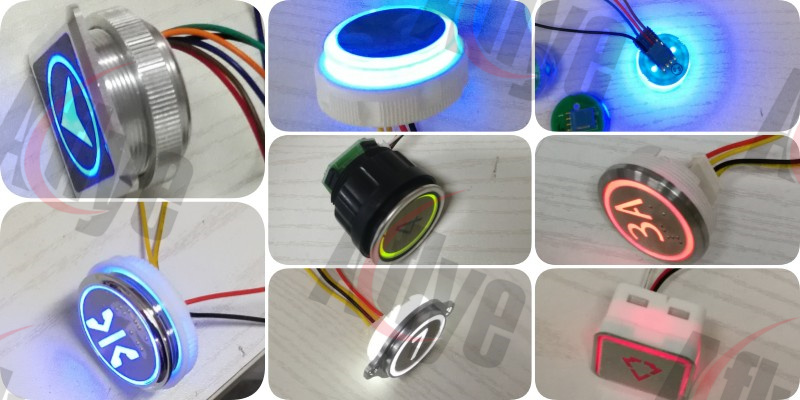 Our elevator push buttons are made of good workmanship, quality assurance,sufficient inventory. Most parts can be purchased off the shelf suitable for wholesalers 、retailers or network providers.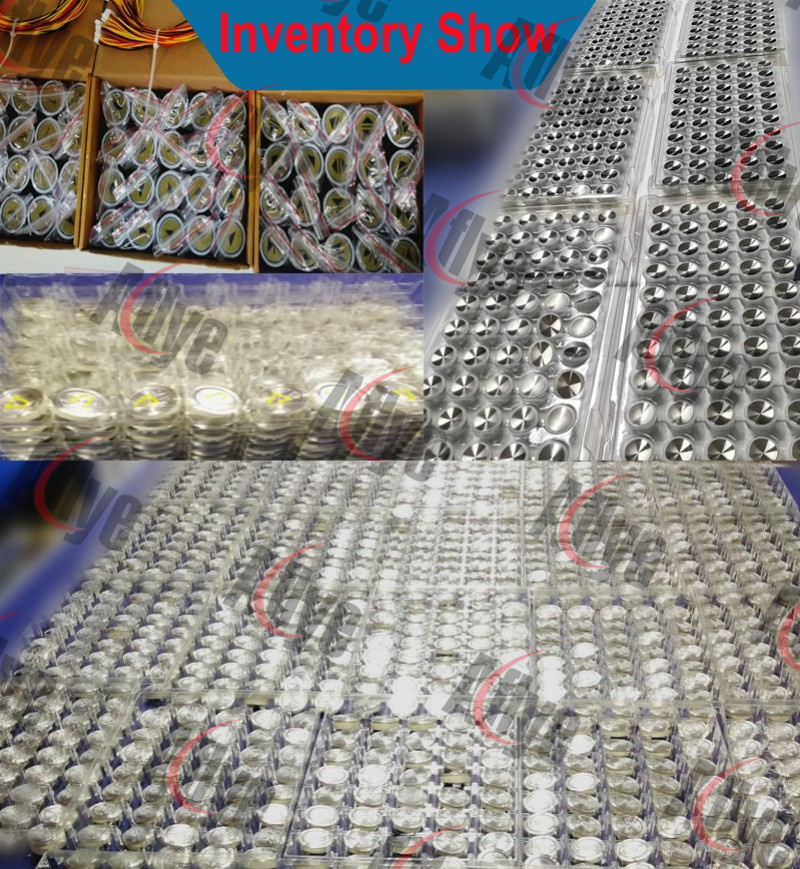 Why Choose Us?
★Professional leading elevator & escalator spare parts supplier and manufacturer enterprise company.
★Since 1999, more than 20 years experience in elevator & escalator field.
★Our company has more than 10,000 sets of elevator & escalator spare parts molds. We have set up international advanced production 、testing equipment and production technology, quality control and management system.
★Our products are not only choosing raw materials prudently, but also controlling technical parameters strictly and paying attention to every minor detail. All of them with international quality standards, which are exported to overseas markets, many famous at home and abroad.
★Customers in here can enjoy free maintenance or replacement service for quality problems within the warranty period.
★We have a professional pre-sales and after-sales service team to bring you a comfortable one-stop purchasing experience.